Do you think differently? Do you want a meaningful career that improves the lives of those around you, a career where no two days are the same?
If so, you may be eligible to join a Police Now award-winning two-year national graduate programme. This is a unique opportunity to join the police through one of our Times Top 100 graduate schemes which offer personal support and advice, training and development.
Placed in communities challenged by crime in the Gwent area, you'll develop innovative ideas to tackle the most complex issues facing the most vulnerable in society. 
Police detective jobs in Gwent
question everything,
become a detective
Discover more about our award-winning programme for graduates.
The Gwent policing area is a combination of rural and urban. The road network carries large volumes of traffic including the M4 link to the South, with Gwent Police now responsible for policing the Second Severn Crossing.
Gwent Police has always been and continues to be, a safe place to live and work. Crime statistics are comparatively low and show we have an even spread of crime types across the county with each area bringing its own challenges and demographics.
As well as the frontline policing teams, Gwent Police has a number of officers within specialist roles, including Scenes of Crime, Firearms Licensing, Researchers, Analysts and many more.
GRADUATES RECRUITED IN WALES
Through our partnership with Gwent Police, we have recruited, trained and developed 29 graduates across our national graduate programmes.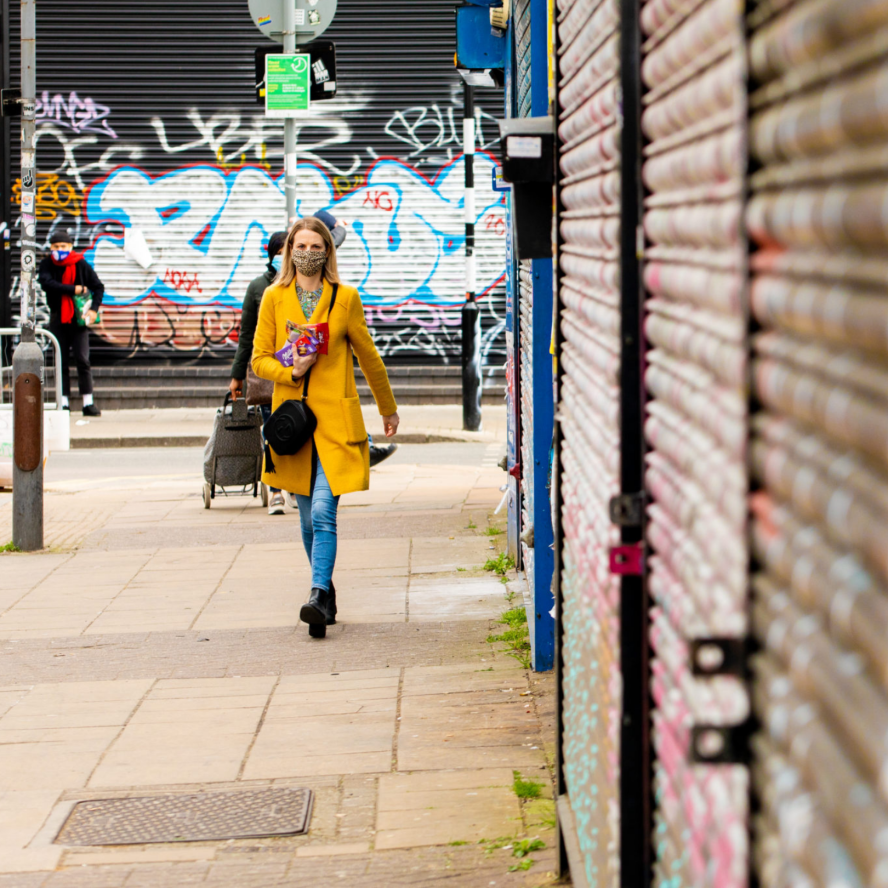 Why join Gwent Police with Police Now?
By joining Gwent Police through Police Now's national graduate programmes, you'll benefit from our unique training and development designed to progress your career and your impact in policing:
Police Now stood out as different. I felt that through a programme that was so in line with what I connected with; it was the right way to go into policing. I think what sets Police Now apart - and why it is important - is that it really embraces you as an individual. I can honestly say that. It gives you the opportunity to be yourself and then be a police officer.

Since completing the National Graduate Leadership Programme, I have transitioned into a detective role investigating serious and complex crime. Being a detective leaves a lasting impact on people's lives and there is nothing more rewarding or important than that.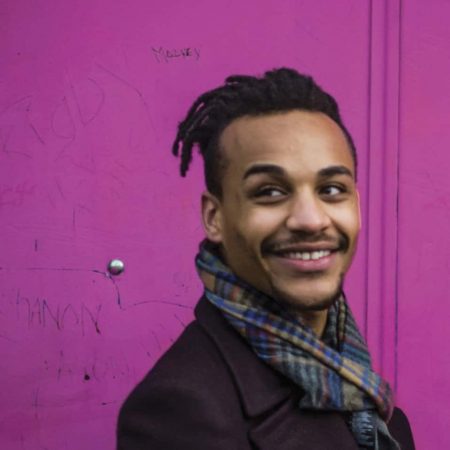 Gwent Police graduate scheme
We are looking for graduates to join Gwent Police through our national graduate programmes.
National Graduate Leadership Programme
As a neighbourhood police officer you will work within diverse communities, devise long term strategic solutions and work collaboratively in a multi agency approach to solve crimes and systemic problems.
National Detective Programme
As a detective you care, it's a serious career choice. You act on instinct and grow your capacity to change communities by delivering excellence in policing.
Our focus on diversity and inclusion
Gwent Police are committed to Equality, Diversity and Inclusion. The force is able to provide support and advice from our Staff Associations and Support Networks which include the Female Police Association, LGBT Network, Black Police Association, Christian Police Association, Disability Support Network, and Police Federation.
Latia Suen | Neighbourhood police officer
We are working hard to increase diversity and inclusion within the Constabulary where communities are currently under-represented, including those from Black, Asian and Minority Ethnic communities, people of all ages, faiths, religions, gender, LGBT communities and those from other disadvantaged backgrounds.
Are you eligible to apply?
Before you apply, make sure you meet our eligibility criteria with our online guide.​
Our criteria for entry to the programme follow national standards for new police officers. Take a look at the full details to make sure you are eligible before applying to Gwent Police. 
You want a career where you can make an impact. Are you prepared to start the application process?
Being prepared is the first step in being successful in your application. Before you apply, make sure to thoroughly read this information and have everything you need to start your journey.
Find out how to apply for Gwent Police and the stages you'll go through to join Police Now.