Police Now's mission is to transform communities, reduce crime and anti-social behaviour, and increase the public's confidence in the police service by recruiting, developing and inspiring outstanding and diverse individuals to be leaders in society and on the policing frontline.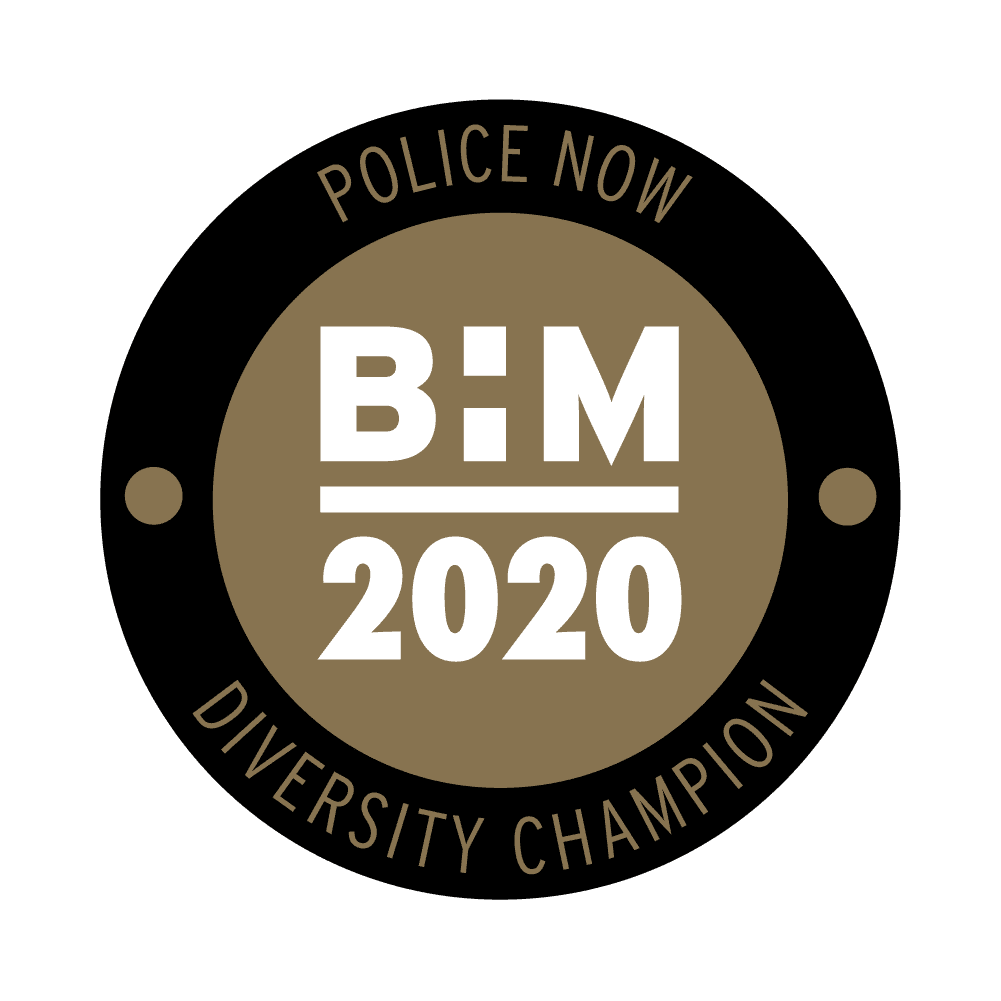 Police Now delivers national programmes in partnership with the Home Office and police forces across England and Wales. Since we were founded in 2014, we have partnered with 36 police forces to deliver our programmes. Together, we bring outstanding and diverse individuals with a passion for public service into policing and give them the training and support they need to be leaders in society and on the policing frontline.
Police Now is a social enterprise that promotes public service in communities. We support police forces to deliver improved outcomes for communities and every penny we have we reinvest into the programmes and the police service.
Our National Graduate Leadership Programme and National Detective Programme offer intellectual challenge, a fast-paced learning environment and responsibility for transformational change from the outset.
The two-year programmes require participants to achieve the same operational milestones as regular recruits and to the same standards. We aim to develop, inspire and support leaders on the frontline of policing.
For substantive officers, we also run the Frontline Leadership Programme, a one-year leadership development programme which prepares police officers with high potential for promotion to leadership roles. The programme is open to all eligible officers from our partner forces who are aiming to progress from constable to sergeant rank and pays particular attention to the barriers often faced by officers from underrepresented groups.
Since our inception in 2014, we've partnered with 36 police forces to provide career opportunities nationwide and develop best practice. We welcome the opportunity to work with new forces and organisations across our national programmes, collectively recruiting outstanding individuals into the service.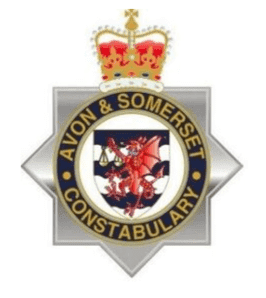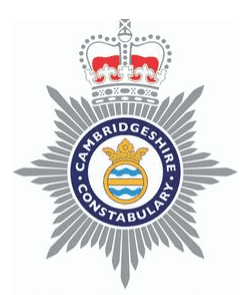 Cambridgeshire Constabulary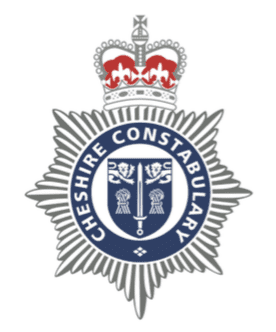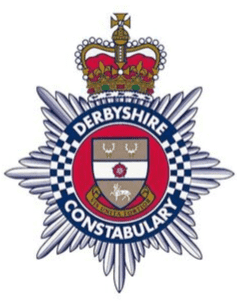 Devon and Cornwall Police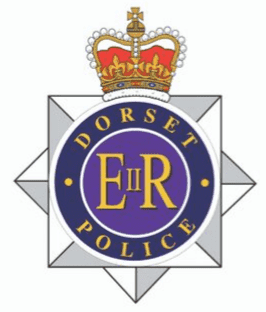 Heddlu Dyfed Powys Police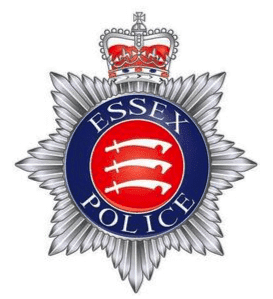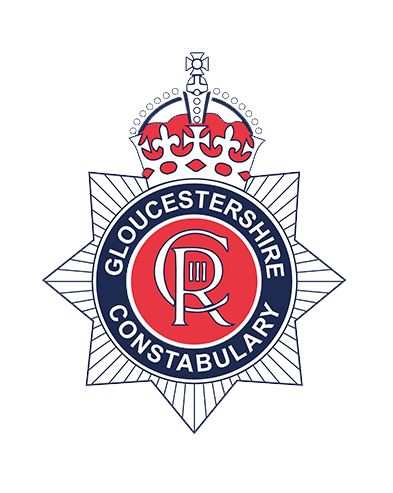 Gloucestershire Constabulary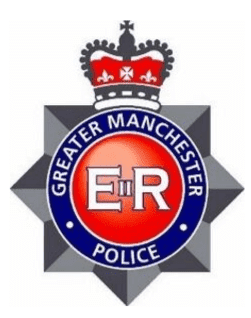 Greater Manchester Police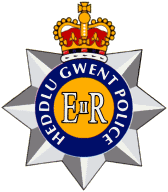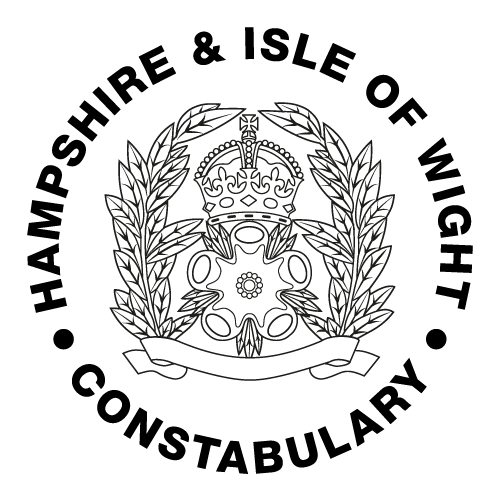 Hampshire and Isle of Wight Constabulary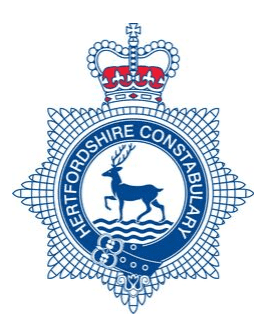 Hertfordshire Constabulary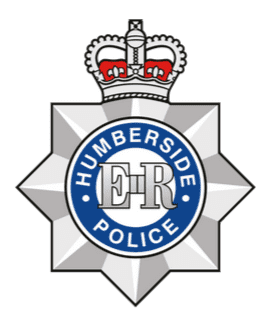 How do we attract and recruit brilliant graduates?
✓ Degree-holders
Graduates joining our programmes hold degrees either at a 2:2 or above, in a range of disciplines. Police Now typically attracts those who have not considered policing as a career before as well as a high proportion of career-changers. This wealth of interests and experience brings with it diversity of thought, aiding problem solving and decision making.
Our intensive training academy and two-year national programmes are designed for high-achievers and build upon their potential, by equipping them with the skills required in modern neighbourhood policing and investigative work. However, we also understand that academic potential is not everything, which is why we assess each participant's commitment to public service, emotional and cultural awareness, and leadership and communication skills from the outset.
✓ Times Top 100 highest climber
We are recognised in the Times Top 100 Graduate Employers directory at 43rd place and are the only ranking policing organisation. Each year final year students at universities across the UK are interviewed, to establish the leading employers recruiting graduates. They are asked for open responses to the question: 'Which organisation do you think offers the best opportunities for graduates?'
✓ Championing equality, diversity and inclusion
We recruit, train, and develop diverse graduates that are representative of the communities they serve. Of those who started on our National Graduate Leadership Programme in 2023, 24% were Black, Asian or from a minority ethnic background and 51% were female.
At every stage of our award-winning recruitment and onboarding process, we seek to remove barriers to inclusion such as through offering tailored support and feedback to all candidates, proactively addressing negative stereotypes and stigma surrounding policing and providing a range of accessible resources.
✓ Multiple awards
Our work has been recognised by students, graduates and industry experts, resulting in our campaigns, our programmes and the graduates on them achieving over 35 awards to date. Notable recent awards include the Institute of Student Employers Recruitment Award for Best Diversity and Inclusion Strategy and the Personnel Today award for Graduate Scheme of the year.
✓ Impacting communities
Police Now officers will be leaders of change in their communities and increase public confidence in policing, by reducing crime and anti-social behaviour and supporting vulnerable members of society. Across England and Wales, our participants have achieved industry awards recognising their commitment to transforming communities and policing. These include the Northumbria Police Problem Solver of the Year Award, Lancashire Police Problem Oriented Policing Award, and Student Officer of the Year Awards across Greater Manchester Police, West Midlands Police, Humberside Police, South Yorkshire Police, and more.
✓ Career progression support
The support offered to our participants continues even after completion of the two-year programmes through our Alumni and Ambassadors Network. Here officers have access to our unique national networks where they unite to foster connections and share knowledge and expertise with one another to continue to drive Police Now's mission.
Our alumni receive ongoing career progression support, and our Frontline Leadership Programme also offers support to serving officers by equipping them with the knowledge and tools needed to build on their skills and achieve promotion.
✓ Secondments
During the second year of the Police Now National Graduate Leadership Programme, participants are given the opportunity to undertake an external secondment with a partner organisation or an internal attachment with a specialist unit within their police force.
This opportunity is built into the programme to allow officers to experience professional life outside of the police service, work with external partners, bring new skills and learning back into force and contribute to bringing policing and society closer together; ultimately, to improve confidence in the police and lead to more effective policing.
Interested in becoming a Police Now partner force?
Get in touch with our Force Partnerships team today.
Your impact
By joining a Police Now national graduate programme you'll be able to positively impact the lives of the most vulnerable in society.
Young people's confidence in the police has increased by 17% in the communities where Police Now neighbourhood police officers operate.
National Graduate Leadership Programme
Recruiting graduates to train as neighbourhood police officers and become leaders in society on the policing frontline.
National Detective Programme
Attracting outstanding graduates to become trainee detectives, who learn core policing skills required in modern investigative work.
Assessment & selection process
Our award-winning assessment and selection process is designed to identify candidates who are committed to public service.