Forty-seven new detectives join West Midlands Police via Police Now's National Detective Programme

Forty-seven new trainee Detective Constables join West Midlands Police today (Monday 27th June) via Police Now's National Detective Programme, having completed their initial academy training.
Their training began in March, when 170 new officers were attested at Police Now's detective academy. The 14-week academy equipped participants with the core knowledge and skills required in modern investigative work, including managing crime scenes, making arrests, handling complex investigations, and first aid and officer safety training. Participants also sat their National Investigators' Exam at the academy.
Trainee Detective Constable Holly Curtis joins West Midlands Police today via Police Now's programme, after working as an Independent Domestic Violence Adviser for Refuge. She said: "I have always aspired to join the police in an investigative role, to help those in need and prevent crime in our communities. The Police Now National Detective Programme has afforded me the opportunity to do this. 
"The Police Now academy has been extremely enjoyable and has provided us with an in-depth knowledge of the core principles at the heart of policing. This has prepared me and my fellow colleagues with invaluable skills which we will continue to develop in force. We are all very keen to apply our new skills in the West Midlands and join our colleagues in making a positive impact on the communities we serve."
Trainee Detective Constable Neeya Gill also joins the force today via the programme and was presented with a Special Achievement Award at the academy closing ceremony, for her hard working and dedicated nature. Despite only being a few weeks into her initial training, Neeya jumped into action to respond to a road collision whilst she was off duty – without realising an off-duty senior officer was also already at the roadside responding to the incident. Neeya used her new skills to help the senior officer detain two men at the scene while they awaited local police attendance.
She is not the only West Midlands Police trainee to use their new skills before even landing in force, as two of her colleagues also responded to a first aid incident whilst off duty. Noticing that a fight had broken out in the street, the officers administered first aid to an injured member of the public and restrained another before further police back-up arrived.
The new officers will now continue Police Now's two-year National Detective Programme within their force, where they will be supported by Police Now coaches and force colleagues to play an integral part in solving crimes and supporting victims of crime across the West Midlands. They will also work towards their Graduate Diploma in Professional Policing Practice in partnership with the University of Huddersfield.
Detective Sergeant Sian Edwards, one of four experienced officers seconded from the force to train the new detectives at the academy, said: "I've been in the force for 20 years, in various roles within the Public Protection Unit and currently on the Professional Development Unit. I joined Police Now's academy because I have worked with a number of students from different entry routes in the last few years, who all have aspirations to work on response, traffic, firearms or the dog unit – but rarely aspire to be investigators. I wanted to work with students who aspire to be great detectives, to work on the cases which would otherwise fail if not for thorough and meticulous investigative work.
"There are so many amazing participants at Police Now who have thrived at the academy, their work rate and information absorption rate is commendable. They have potential to make a real impact in whichever investigative department they pursue and I would be more than happy to have any of these participants working with me in the future."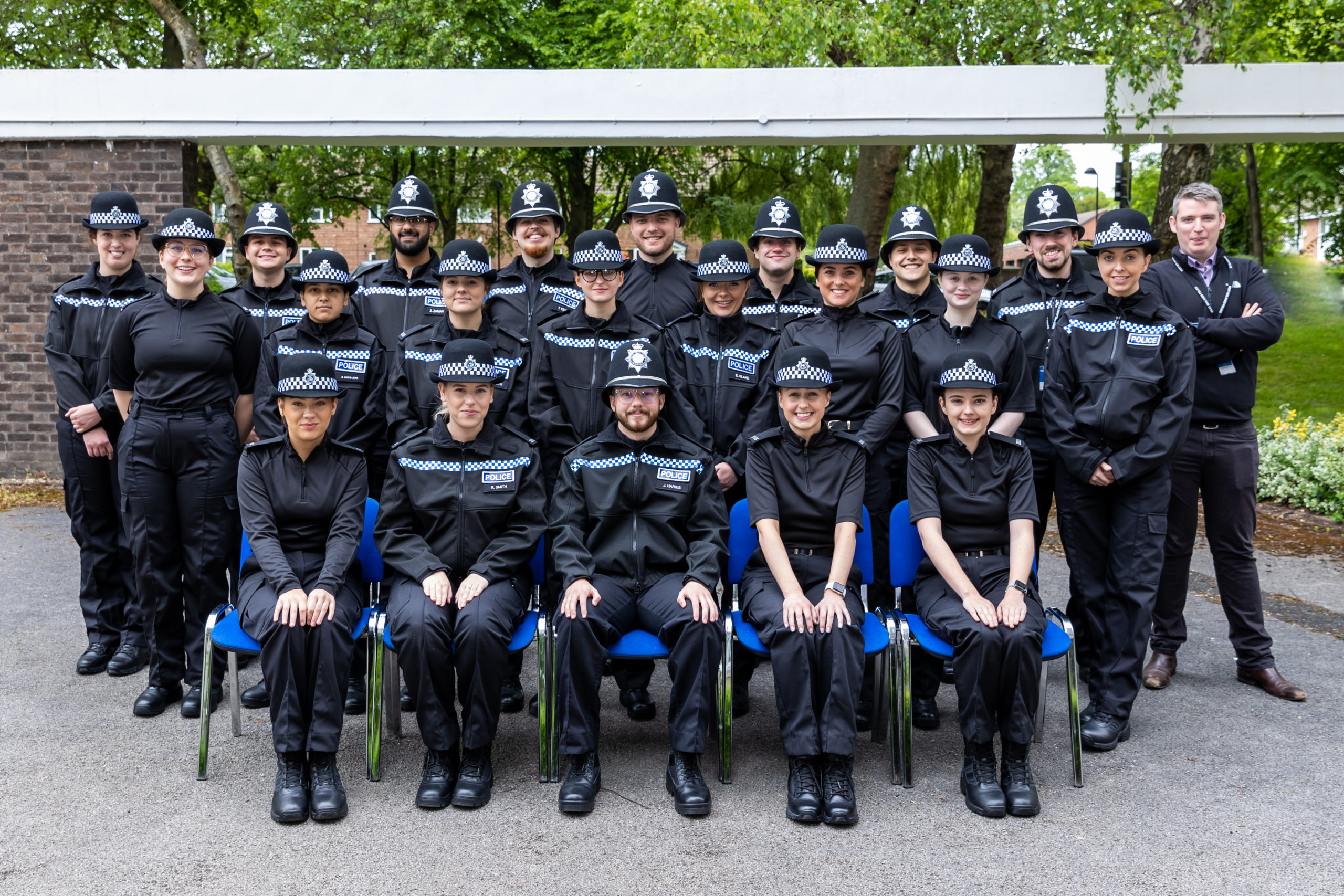 Applications for Police Now's National Detective Programme are currently open.*
*at time of publication.