Devon and Cornwall Police Jobs
Devon and Cornwall Police jobs
Do you think differently? Do you want a meaningful career that improves the lives of those around you, a career where no two days are the same?
If so, you may be eligible to join a Police Now award winning two-year national graduate programme. This is a unique opportunity to join the police through one of our Times Top 100 graduate schemes which offer personal support and advice, training and development.
Society needs police officers as diverse as the communities they serve across Devon and Cornwall, to improve the lives of those around them. We need people like you to bring the diversity of your experiences to make a positive and lasting difference in Devon and Cornwall and to the communities challenged by crime.
Police detective jobs in Devon and Cornwall
question everything,
become a detective
Discover more about our award-winning programme for graduates.
Devon and Cornwall Police careers
Formed in 1967 from an amalgamation of local forces, Devon and Cornwall Police covers the largest area of any English police force at nearly 4,000 square miles of rural, coastal and urban communities.
Our peninsula includes extensive national heritage sites, farmland, over 1,200 miles of coastline, a 13,600-mile road network, holiday resorts, market towns and the idyllic Isles of Scilly.
Our two 'County Shows', air shows, regattas and other festivals form some of the most notable policing events, in addition to the peninsula being a popular tourist destination.
Our population of 1.8 million swells with around 11 million visitors per year. Tourists and other visitors bring great economic benefits plus significant summer policing demand, contributing to the 1 million annual calls for service we receive.
Devon and Cornwall Police are working hard to increase their representation of the public they serve across all protected characteristics and other demographics. This includes encouraging increased recruitment from Black, Asian and other minority ethnic communities, people of all abilities and beliefs, increasing proportion of female officers, while also maintaining the diverse representation the force already has across ages, of LGBTQ+ communities, plus the range of other mixed backgrounds and experience of their officers.
GRADUATES RECRUITED ACROSS
DEVON AND CORNWALL
Through our partnership with Devon and Cornwall Police, we have recruited, trained and developed 44 graduates to become police officers and detectives on our national graduate programmes since 2018.
Why join Devon and Cornwall Police with Police Now?
By joining Devon and Cornwall Police through Police Now's national graduate programmes, you'll benefit from our unique training and development designed to progress your career and your impact in policing:
I've got no interest really in leaving the police now. It's definitely career that I want to stay with for the rest of my working life. The opportunities that get presented within the police are so vast you probably don't even know all the opportunities that exist.

I've been really fulfilled and rewarded by being given the opportunity to not just join the police, but going through the Police Now route that I have gone through, just because you get exposed to so many different parts of the organisation really early on, and that allows you to understand the roles, and that gives you an awareness of all the necessary skills, and that allows you to become a good detective from day one.
Devon and Cornwall Police graduate scheme
We are looking for graduates to join Devon and Cornwall Police through our national graduate programmes.
National Graduate Leadership Programme
As a neighbourhood police officer you will work within diverse communities, devise long term strategic solutions and work collaboratively in a multi agency approach to solve crimes and systemic problems.
National Detective Programme
As a detective you care, it's a serious career choice. You act on instinct and grow your capacity to change communities by delivering excellence in policing.
Devon and Cornwall Police recruitment
Our focus on diversity and inclusion
Devon and Cornwall Police are committed to equality of opportunity, diversity of thought and inclusive practices. One of their published Equality Objectives is specifically to 'build, support and retain a workforce that is diverse, inclusive and better reflects the communities we serve.'
A principle to maintaining the tradition of UK 'policing by consent' is that "the police are the public and the public are the police". Devon and Cornwall Police welcome all those who share the force's values and wish to make a positive difference to the communities served. 
Tary Kufa | Trainee Detective Constable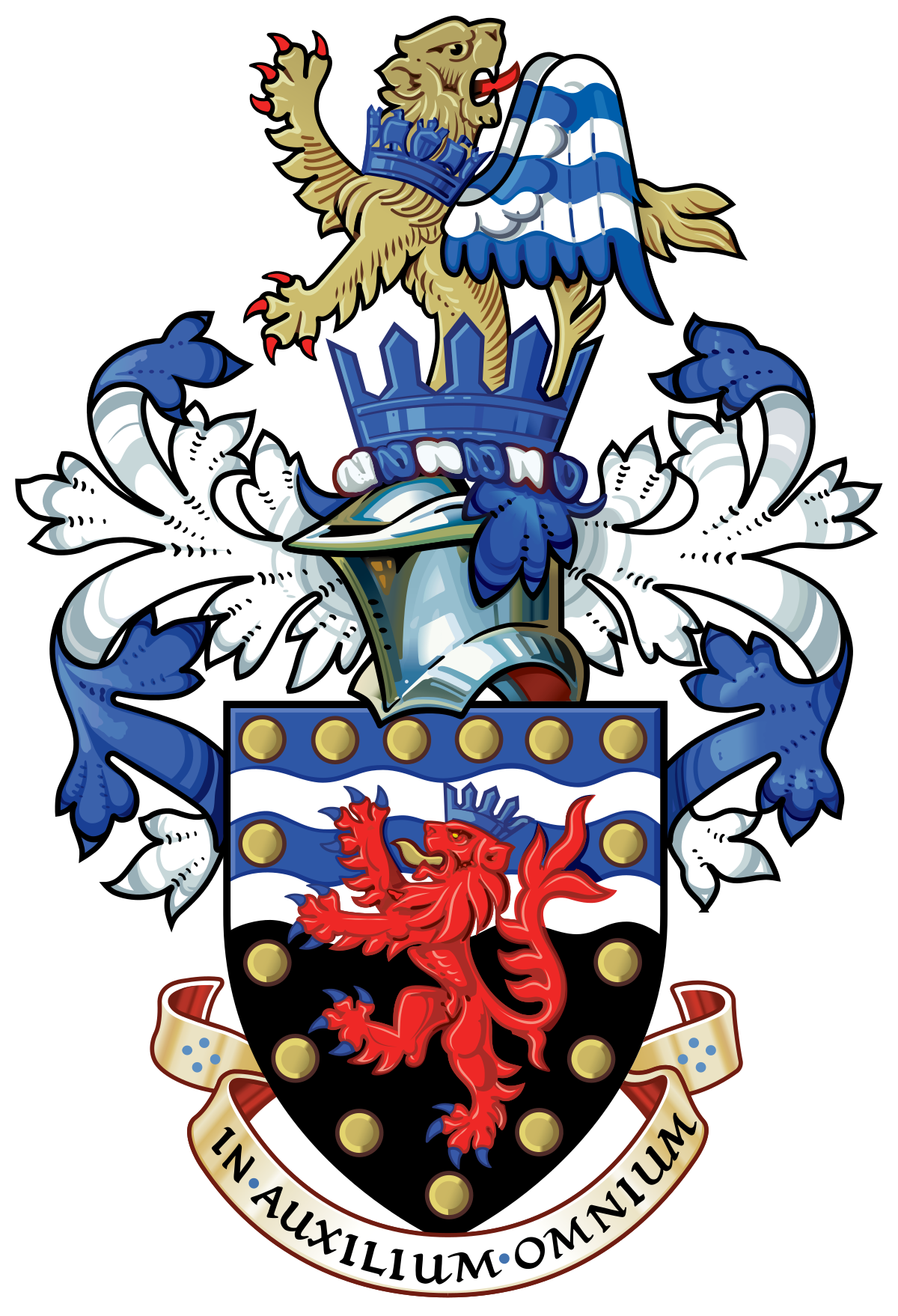 We want to encourage people of diverse backgrounds, experience and beliefs, who share our values and want to make a difference in the community, to consider working for us.

We also have a network of diversity champions and a range of staff support groups who can support our diverse workforce.
Are you eligible to apply?
Before you apply, make sure you meet our eligibility criteria with our online guide.​
Our criteria for entry to the programme follow national standards for new police officers. Take a look at the full details to make sure you are eligible before applying to Devon and Cornwall Police. 
You want a career where you can make an impact. Are you prepared to start the application process?
Being prepared is the first step in being successful in your application. Before you apply, make sure to thoroughly read this information and have everything you need to start your journey.
Find out how you apply for Devon and Cornwall Police and all the steps you'll go through in becoming a police officer with Police Now.