Do you think differently? Can you work with others to create new solutions to long-term societal problems? Do you want a meaningful career that improves the lives of those around you?
If so, you should consider joining Essex Police with Police Now. Police Now works in partnership with Essex Police to attract, train and develop graduates to become police officers who transform communities. The National Graduate Leadership Programme is a salaried, two-year programme and offers a unique opportunity to join the police and make a real and immediate impact while developing transferable leadership skills for life.
Placed in communities challenged by crime in the Essex county, you'll develop innovative ideas to tackle the most complex issues facing the most vulnerable in society.
Police detective jobs in Essex
Question everything, become a detective.
Society is changing. People demand better, for our communities, and from our police service.
You want change: a real way to tackle the problems destroying people's lives.
You question everything, never accepting things the way they are. Despite barriers, you're willing to do what it takes to change the world around you.
By becoming a police detective, you can make this happen.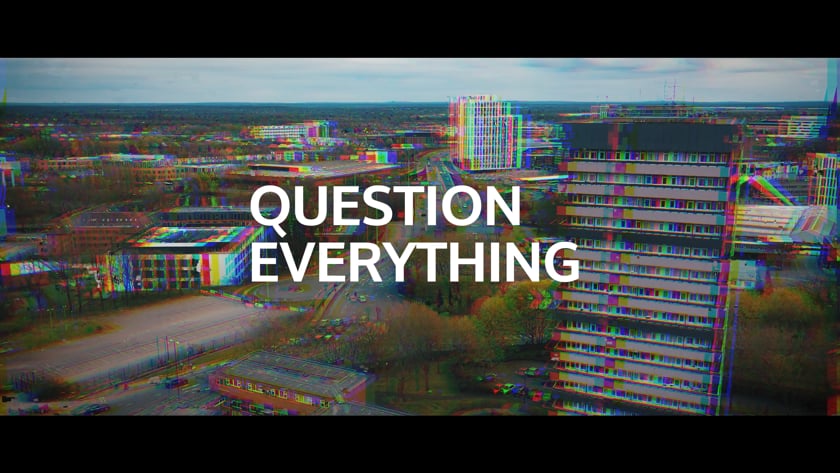 Essex is a diverse county with significant variation in geography, infrastructure and socio-economic factors. These require a tailored policing response which increases the complexity and resources required to police the county.
With a population of approximately 1.79m people, it is the fifth most populous county in England and has the second-highest population of any non-metropolitan county.
Essex Police operates across an area of 1,405 square miles, where there are two major airports, namely Southend and Stansted, as well as numerous airfields, and the county is home to an extensive rail network with 80 stations, including seven on the London Underground network.
We have recruited 41 police officers for Essex Police to date.
Through our partnership with Essex Police, we have recruited, trained and developed 41 graduates to become neighbourhood police officers on the National Graduate Leadership Programme since 2017.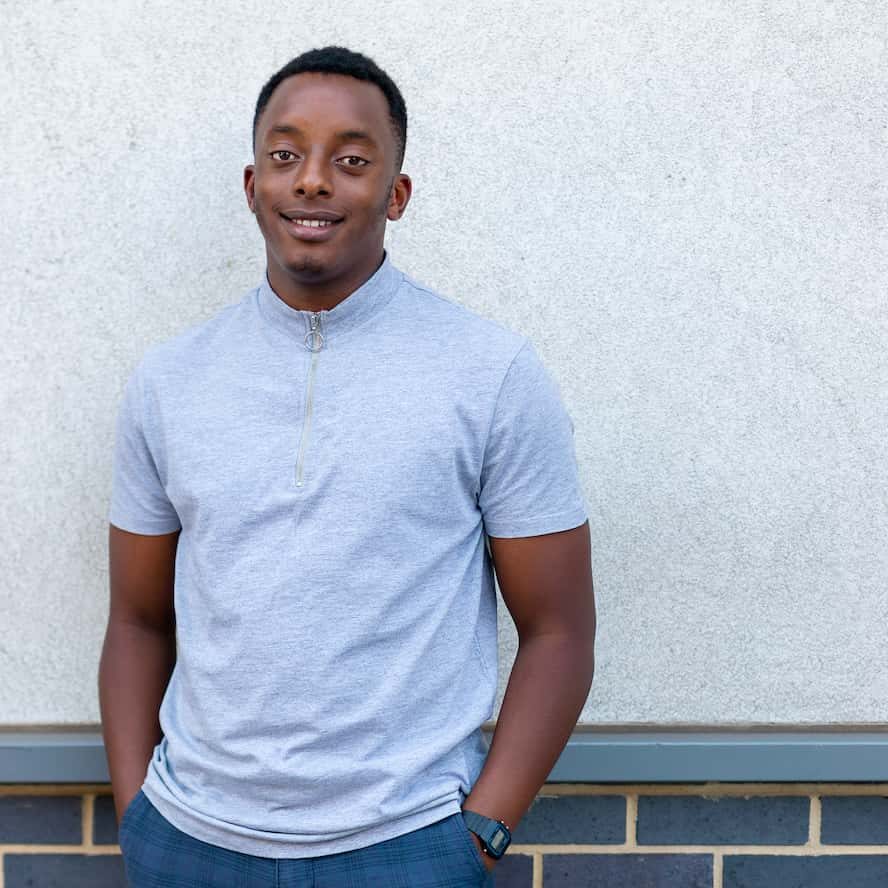 Why join Essex Police with Police Now?
By joining Essex Police through Police Now's national graduate programmes, you'll benefit from our unique range of support and development features specially designed to develop your career and your impact in policing.
You'll get a whole host of Police Now benefits unique to our national graduate programmes.
The unconscious bias training that we receive in Police Now is great and I've been passing that on to the rest of the team in Essex Police.

I've also recently been made secretary of the Women's Leadership and Development Forum, which is a network within Essex Police that promotes women's leadership. It's something that I didn't think I would end up doing, but once I got into the police and started looking around, I just saw so many things that could be improved and made so much better in terms of diversity and inclusion that I just couldn't help but get involved.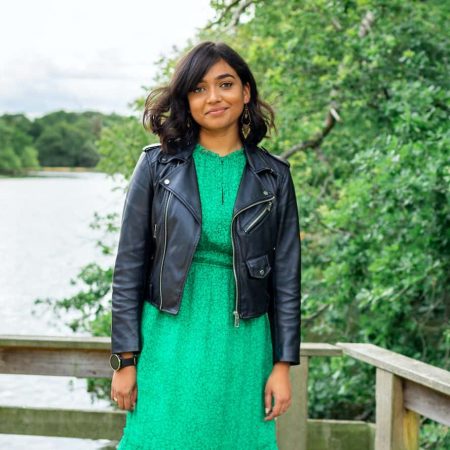 Essex Police graduate scheme
We are currently recruiting graduates to join Essex Police through our National Graduate Leadership Programme. 
National Graduate Leadership Programme
As a neighbourhood police officer you will work within diverse communities, devise long term strategic solutions and work collaboratively in a multi agency approach to solve crimes and systemic problems.
National Detective Programme
As a detective you care, it's a serious career choice. You act on instinct and grow your capacity to change communities by delivering excellence in policing.
Our focus on diversity and inclusion
Can you bring communities together? ​As a neighbourhood police officer it's your job to build a relationship with your community in Essex. It's up to you to find and manage local issues, and it doesn't stop there.  
Essex Police want its police force to look more like the communities it serves. Following a successful campaign Essex Police have increased the percentage of officers within intakes who identify as Black, Asian or Minority Ethnic (BAME) up to 11.43%.
Latia Suen | Neighbourhood police officer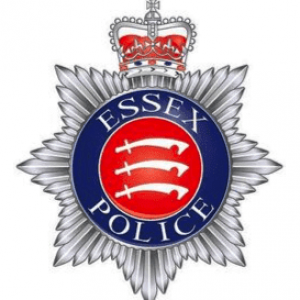 Our aim is to build a workforce that reflects the diversity of our communities and attracts the best talent from the widest pool of people. However some groups of people are currently under represented either in our workforce as a whole or in particular positions. That's where positive action comes in.

Positive action aims to dispel these myths, show potential employees how organisations have changed and emphasise that applications are very welcome from people from under represented groups
Are you eligible to apply?
Before you apply to join the police, make sure you meet our eligibility criteria with our online guide.​
Our criteria for entry to the programme follow national standards for new police officers. Take a look at the full details to make sure you are eligible before applying to Essex Police. 
You want a career where you can make an impact. Are you prepared to start the application process?
Being prepared is the first step in being successful in your application to join the police. Before you apply, make sure to thoroughly read this information and have everything you need to start your journey.
Find out how you apply for Essex Police and all the steps you'll go through in becoming a police officer with Police Now.