Do you think differently? Do you want a meaningful career that improves the lives of those around you, a career where no two days are the same?
If so, you may be eligible to join a Police Now award-winning two-year national detective programme. This is a unique opportunity to join the police through one of our Times Top 100 graduate schemes which offer personal support and advice, training and development.
Society needs police officers as diverse as the communities they serve across Humberside, to improve the lives of those around them. We need people like you to bring the diversity of your experiences to make a positive and lasting difference in Humberside and to the communities challenged by crime.
question everything, become a detective
Humberside Police careers
Humberside Police have been proudly serving the people of Northern Lincolnshire, Hull and the East Riding of Yorkshire since 1974.
The force covers a very diverse area that stretches from as far north as Bridlington, across to the Isle of Axholme and down to the outskirts of Grimsby where it changes to Lincolnshire Police.
The Humber area boasts some of England's most attractive countryside and some truly vibrant towns, all with transport links to Leeds, Manchester, London and the South. 

GRADUATES RECRUITED ACROSS OUR NATIONAL GRADUATE PROGRAMMES TO DATE.
Through our partnership with Humberside Police, we have recruited, trained and developed 88 graduates to become police officers on our national graduate programmes.
Why join Humberside Police with Police Now?
By joining Humberside Police through Police Now's National Detective Programme, you'll benefit from our unique training and development designed to progress your career and your impact in policing:
Police Now stood out as different. I felt that through a programme that was so in line with what I connected with; it was the right way to go into policing. I think what sets Police Now apart - and why it is important - is that it really embraces you as an individual. I can honestly say that. It gives you the opportunity to be yourself and then be a police officer.

Since completing the National Graduate Leadership Programme, I have transitioned into a detective role investigating serious and complex crime. Being a detective leaves a lasting impact on people's lives and there is nothing more rewarding or important than that.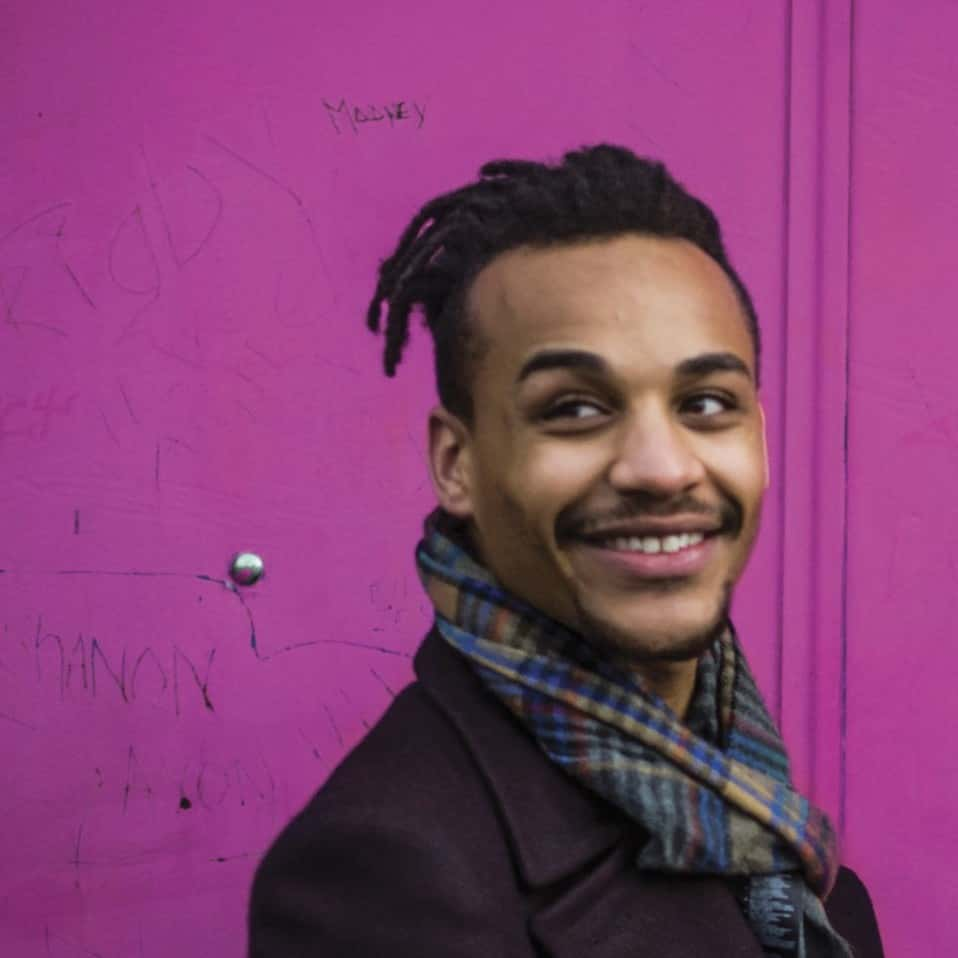 Humberside Police Graduate Scheme
We are looking for graduates to join Humberside Police through our national graduate programmes. 
National Graduate Leadership Programme
As a neighbourhood police officer you will work within diverse communities, devise long term strategic solutions and work collaboratively in a multi agency approach to solve crimes and systemic problems.
National Detective Programme
As a detective you care, it's a serious career choice. You act on instinct and grow your capacity to change communities by delivering excellence in policing.
Humberside Police recruitment
Our focus on diversity and inclusion
Humberside Police are committed to representing and serving to build safer and stronger communities.
The force is determined to increase the number of people from underrepresented groups and pride themselves on offering support and guidance when needed.
Tary Kufa | Trainee Detective Constable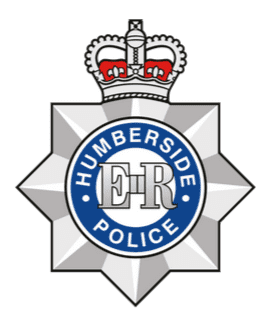 Our officers and staff come from every walk of life, but there is always room for us to improve and better represent our growing diverse communities.

The more diverse our Staff and Police Officers, the easier it is for us to connect with and understand the needs of all the people we serve.

The most effective police service is one that can help anyone, whatever their age, gender, ethnicity, level of ability, sexual orientation, gender identity, faith, relationship or parental status.
Are you eligible to apply?
Before you apply to join Police Now, make sure you meet our eligibility criteria.
Our criteria for entry to the programme follow national standards for new police officers. Take a look at the full details below to make sure you are eligible before applying to Humberside Police.
You want a career where you can make an impact. Are you prepared to start the application process?
Before you apply, make sure to thoroughly read this information and have everything you need to start your journey.
Find out how to apply for Humberside Police and the stages you'll go through to join Police Now.
Making an impact with Humberside Police
Listen to Anna, Beth, Louis and Saiyra document their journey through Police Now's National Detective Programme academy on BBC Radio Manchester.
Read More »
Saving lives and community problem-solving in Surrey: PC Archie Ridley, Alumni Spotlight Wednesday 29th November 2023​ Archie Ridley joined Surrey Police in 2020 via Police
Read More »
Building Bridges: restoring public trust and confidence through challenging conversations Tuesday 28th November 2023 Police Constable Lydia Wong joined the Metropolitan Police Service (MPS) in
Read More »