Do you think differently? Do you want a meaningful career that improves the lives of those around you, a career where no two days are the same?
If so, you may be eligible to join a Police Now award winning two-year national graduate programme. This is a unique opportunity to join the police through one of our Times Top 100 graduate schemes which offer personal support and advice, training and development.
Society needs police officers as diverse as the communities they serve across West Mercia, to improve the lives of those around them. We need people like you to bring the diversity of your experiences to make a positive and lasting difference in West Mercia Police and to the communities challenged by crime.
Police detective jobs in West Mercia
question everything,
become a detective
Discover more about our award-winning programme for graduates.
West Mercia Police careers
The name West Mercia comes from the ancient kingdom of Mercia. Today West Mercia Police serve over 1 million people across 3,000 square miles of Herefordshire, Shropshire (including Telford and Wrekin) and Worcestershire.
They're involved in a diverse range of policing environments from densely populated urban areas on the edge of Birmingham as well as Telford, Shrewsbury, and Worcester, to sparsely populated rural communities.
West Mercia Police are committed to creating a safe place for people to live and work so communities across the region can flourish.
GRADUATES RECRUITED IN WEST MERCIA
Through our partnership with West Mercia Police, we have recruited, trained and developed 60 graduates to become police officers and detectives on our national graduate programmes since 2017.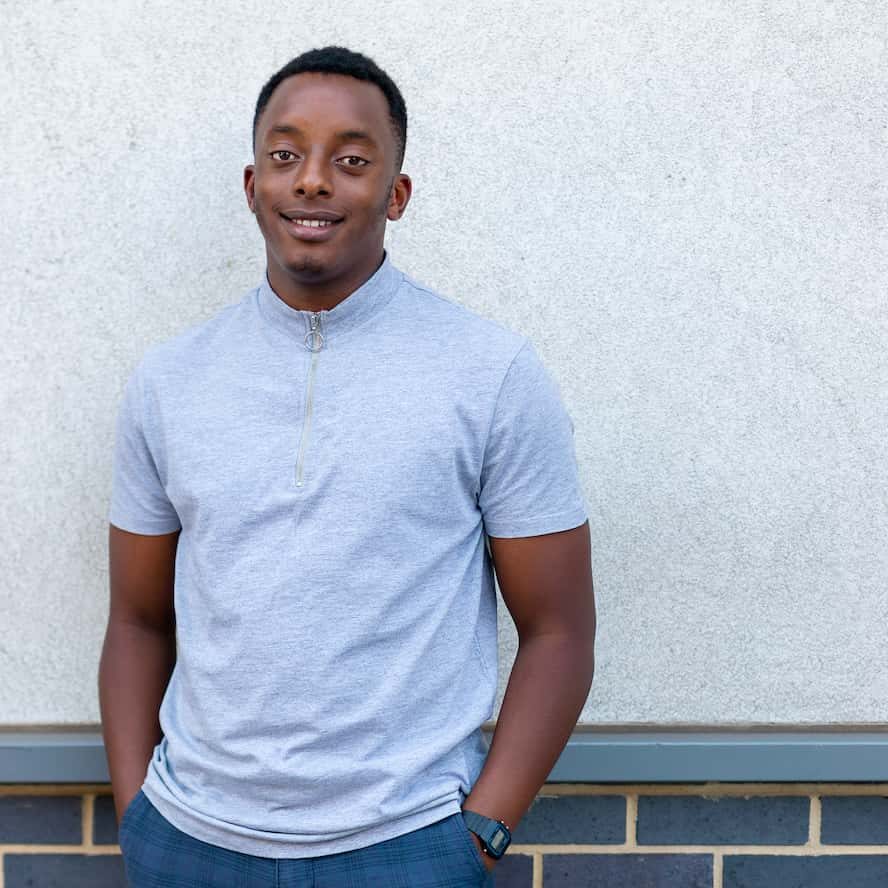 Why join West Mercia Police with Police Now?
By joining West Mercia Police through Police Now's national graduate programmes, you'll benefit from our unique training and development designed to progress your career and your impact in policing:
Police Now stood out as different. I felt that through a programme that was so in line with what I connected with; it was the right way to go into policing. I think what sets Police Now apart - and why it is important - is that it really embraces you as an individual. I can honestly say that. It gives you the opportunity to be yourself and then be a police officer.

Since completing the National Detective Programme, I have transitioned into a detective role investigating serious and complex crime. Being a detective leaves a lasting impact on people's lives and there is nothing more rewarding or important than that.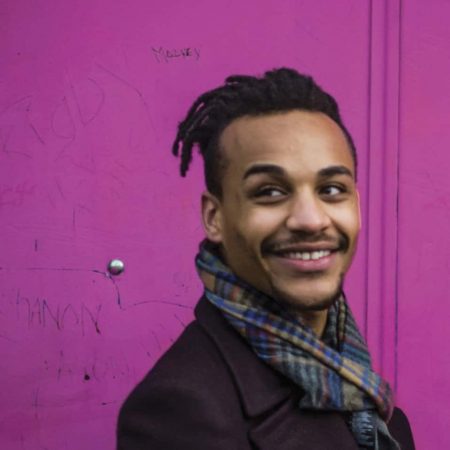 West Mercia Police graduate scheme
We are looking for graduates to join West Mercia Police through our national graduate programmes. 
National Graduate Leadership Programme
As a neighbourhood police officer you will work within diverse communities, devise long term strategic solutions and work collaboratively in a multi agency approach to solve crimes and systemic problems.
National Detective Programme
As a detective you care, it's a serious career choice. You act on instinct and grow your capacity to change communities by delivering excellence in policing.
West Mercia Police recruitment
Can you bring communities together? As a police detective for West Mercia Police, it's your job to build a relationship with your community. It's up to you to find and manage local issues, and it doesn't stop there. 
West Mercia Police have a focus on attracting and keeping applicants with the best skills, who are representative of the different communities they serve.
Latia Suen | Neighbourhood police officer 
Workplace diversity is essential to organisational success. Attracting staff with different backgrounds and experiences brings a variety of perspectives on matters, and brings creativity and innovation to the organisation.

Diversity is particularly important within law enforcement organisations, because policing is most successful when it represents its communities, encouraging greater community support and helping forces understand the needs of the public.
Are you eligible to apply?
Before you apply, make sure you meet our eligibility criteria with our online guide.​
Our criteria for entry to the programme follow national standards for new police officers. Take a look at the full details to make sure you are eligible before applying to West Mercia Police. 
You want a career where you can make an impact. Are you prepared to start the application process?
Being prepared is the first step in being successful in your application. Before you apply, make sure to thoroughly read this information and have everything you need to start your journey.
Find out how you apply for West Mercia Police and all the steps you'll go through in becoming a police detective with Police Now.