Greater Manchester Police Jobs
Applications are currently closed
Greater Manchester Police jobs
Do you think differently? Can you work with others to create new solutions to long term societal problems? Do you want a meaningful career that improves the lives of those around you?
If so, you may be eligible for our programme. This is a unique opportunity to join the police through our Times Top 100 graduate employment scheme, which offers support, mentorship, and personal career development opportunities throughout the two-year programme.
Society needs police officers as diverse as the communities they serve across the Greater Manchester region, to solve long term societal problems. We need people like you to bring the diversity of your experiences to make a positive and lasting difference in Greater Manchester to communities challenged by crime
Want to influence with purpose? To promote something so important it stops crime and saves lives?
You can use your story, your background, and your degree in a career where engagement really matters. Influence for generations as a neighbourhood police officer.
Police detective jobs in Manchester
Question everything, become a detective.
Society is changing. People demand better, for our communities, and from our police service.
You want change: a real way to tackle the problems destroying people's lives.
You question everything, never accepting things the way they are. Despite barriers, you're willing to do what it takes to change the world around you.
By becoming a police detective, you can make this happen.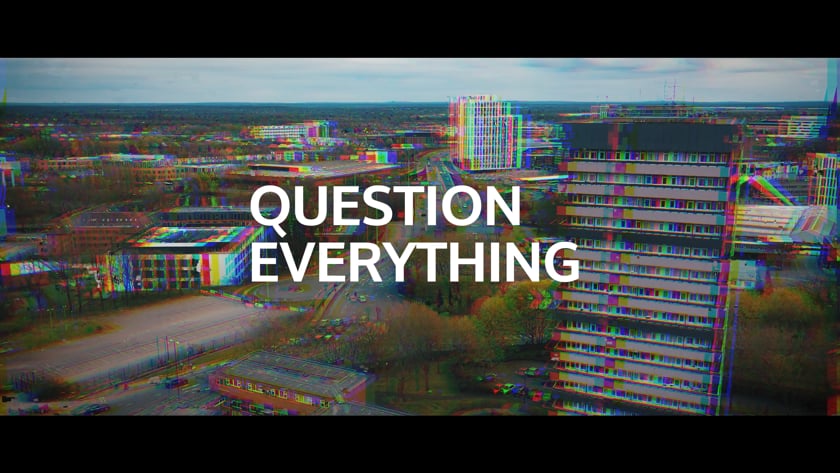 Greater Manchester Police careers
One of the most important 19th century industrialised cities in the world, Manchester has grown into the 21st century to become one of Europe's major cultural and urban centres once again. Major urban renewal and development projects across Manchester are some of the biggest ever seen in any European city. While Manchester's reputation as a culture and media centre, home to the BBC and countless musical and cultural communities is well known. You've also got excellent travel links to almost anywhere in the world from Manchester International Airport, and with the Cheshire Plain to the south, and the Pennines to the north and east you're never far away from the outdoor life too.
As a police officer with Greater Manchester Police you'll get the opportunity to work with a hugely diverse range of communities in the Metropolitan County of Greater Manchester. They serve over 3 million people across the urban centres of Manchester, Salford, Tameside, Stockport, Bolton, Wigan, Trafford, Bury, Rochdale and Oldham. Building effective relationships with the communities of Greater Manchester is at the heart of the policing model.
WE HAVE RECRUITED 305 POLICE OFFICERS ACROSS FORCES IN THE NORTH WEST TO DATE.
Through our partnership with Greater Manchester Police and neighbouring forces in the North West region, we have recruited, trained and developed 305 graduates to become neighbourhood police officers on the National Graduate Leadership Programme since 2017.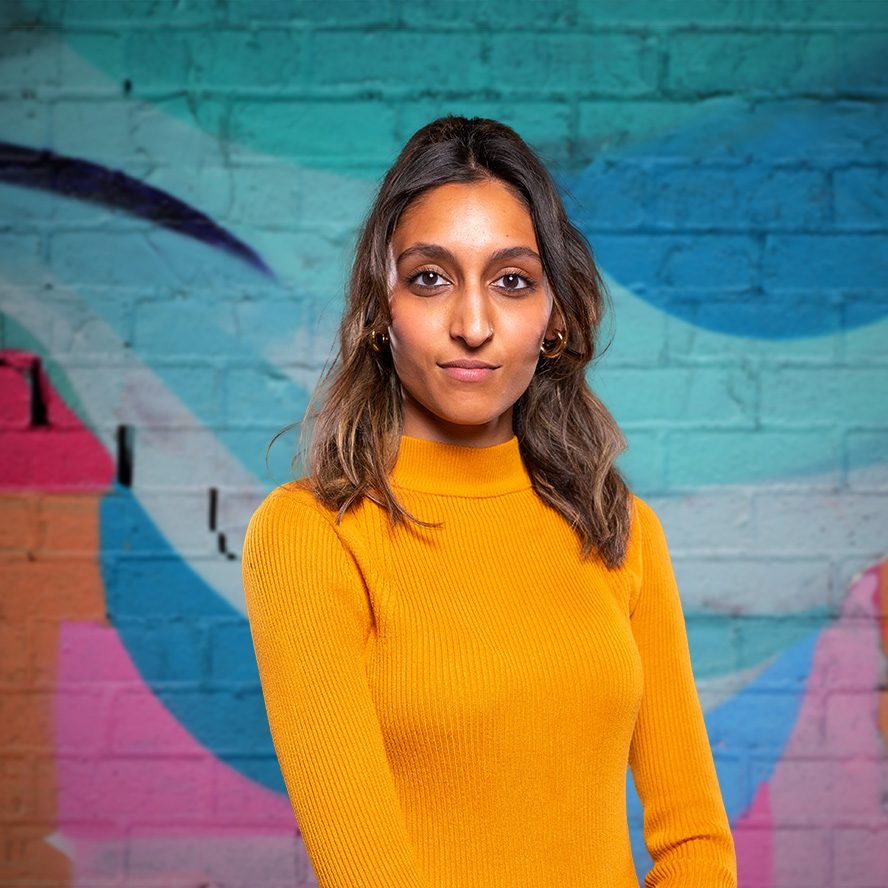 Why join Greater Manchester Police with Police Now?
By joining Greater Manchester Police through Police Now's national graduate programmes, you'll benefit from our unique range of support and development features specially designed to develop your career and your impact in policing.
You'll get a whole host of Police Now benefits unique to our national graduate programmes.
Police Now stood out as different. I felt that through a programme that was so in line with what I connected with; it was the right way to go into policing. I think what sets Police Now apart - and why it is important - is that it really embraces you as an individual. I can honestly say that. It gives you the opportunity to be yourself and then be a police officer.

Since completing the National Detective Programme, I have transitioned into a detective role investigating serious and complex crime. Being a detective leaves a lasting impact on people's lives and there is nothing more rewarding or important than that.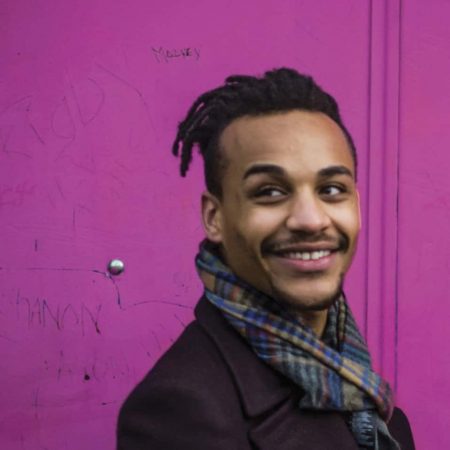 Greater Manchester Police graduate scheme
We are looking for graduates to join Greater Manchester Police through our national programmes. 
National Graduate Leadership Programme
As a neighbourhood police officer you will work within diverse communities, devise long term strategic solutions and work collaboratively in a multi agency approach to solve crimes and systemic problems.
National Detective Programme
As a detective you care, it's a serious career choice. You act on instinct and grow your capacity to change communities by delivering excellence in policing.
Greater Manchester Police recruitment
Our focus on diversity and inclusion
Can you bring communities together? As a police detective, it's your job to build a relationship with your community in the north west. It's up to you to find and manage local issues, and it doesn't stop there.  
Greater Manchester Police serves one of the most culturally diverse areas in the country and are committed to a fair and equitable career pathway for members of under-represented groups, supporting career progression of anyone who demonstrates the talent to reach the next step.
Latia Suen | Neighbourhood police officer
Our vision is to provide policing services to our communities that demonstrate dignity and respect for their individual and community needs, thereby generating increased trust and confidence.

By embracing equality, diversity and peoples' human rights, we will make our services more responsive to the needs of and accessible to our diverse communities. We will create an inclusive working environment for our people and will strive to achieve a workforce that reflects the communities of Greater Manchester.
Greater Manchester Police
Are you eligible to apply?
Before you apply to join the police, make sure you meet our eligibility criteria with our online guide.​
Our criteria for entry to the programme follow national standards for new police officers. Take a look at the full details to make sure you are eligible before applying to Greater Manchester Police. 
You want a career where you can make an impact. Are you prepared to start the application process?
Being prepared is the first step in being successful in your application to join the police. Before you apply, make sure to thoroughly read this information and have everything you need to start your journey.
Find out how you apply for Greater Manchester Police and all the steps you'll go through in becoming a police officer with Police Now.
Making an impact with Greater Manchester Police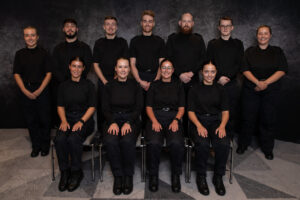 New neighbourhood police officers join Greater Manchester Police Monday 18 September 2023 Police Now officers joining Greater Manchester Police, National Graduate Leadership Programme 2023. (Photo
Read More »